Well, I have a trip coming up that I was debating on whether or not to take my entire Canon bag of tricks or just leave it home and go for the quick and dirty.  I've had a "backup" pocket camera for the last 3 years which is a Canon PowerShot A720 IS which has a 6x Optical zoom and 8.0 MP sensor.  It's not a super duper camera – but it was small enough to fit in a pocket and get some decent daylight pics plus keep people disinterested in trying to make my property theirs.  Well, I wanted to get something a little more updated – so I shopped a bit and found Canon's new SX260 HS which has a 20x optical zoom in a small pocket size format.  It also has a 12.1 MP sensor which is also an improvement from my A720.

These types of cameras are great for travel when the focus isn't necessarily grabbing great shots.  I wish all of my travel was for photography – but unfortunately – I do have other responsibilities that aren't always based around what I can see through my viewfinder.  So trips to Washington, D.C. and other places – a small camera is much more preferable than breaking out my Canon 50D with my "L" lens attached.  It's a bit conspicious along the streets of big cities at night after the conference or seminar is over. 
Anyway – I picked up this camera to take with me on an upcoming vacation to help me decide whether or not I should take my complete package and worry about it getting stolen, lost or otherwise any unhappy occurrences befalling it.  Kind of funny to pack all of this money into a camera system and then get worried about taking it somewhere. 
I've been doing some test shots to show off the zoom and some of the other features it has in this new little piece of gadgetry.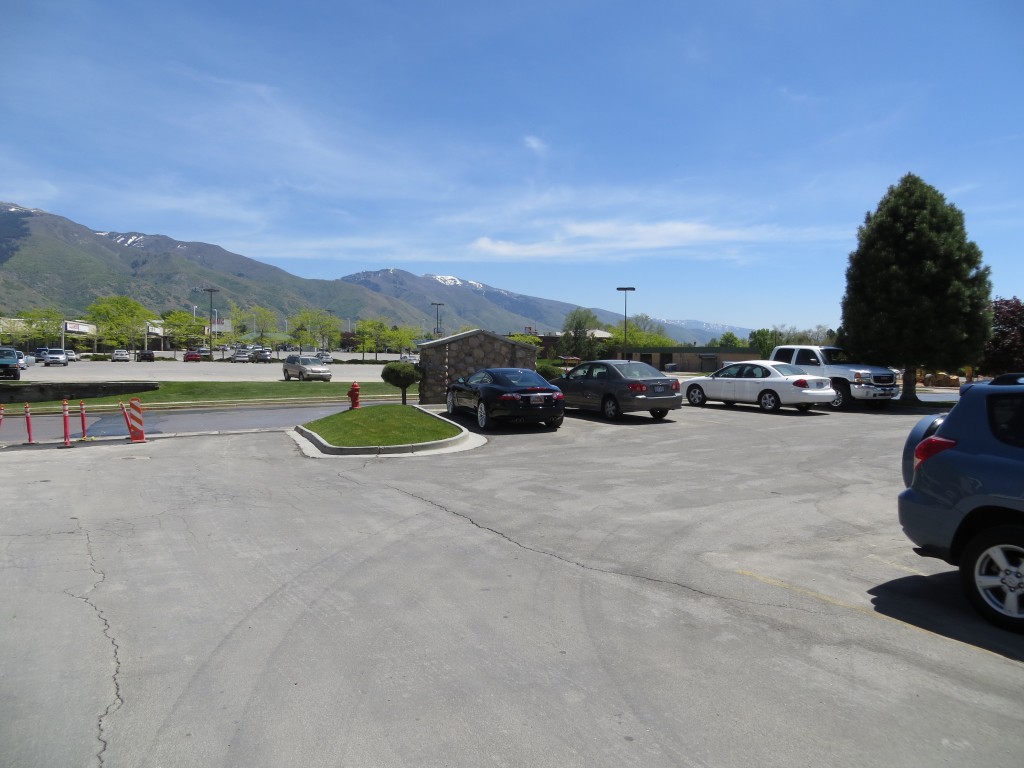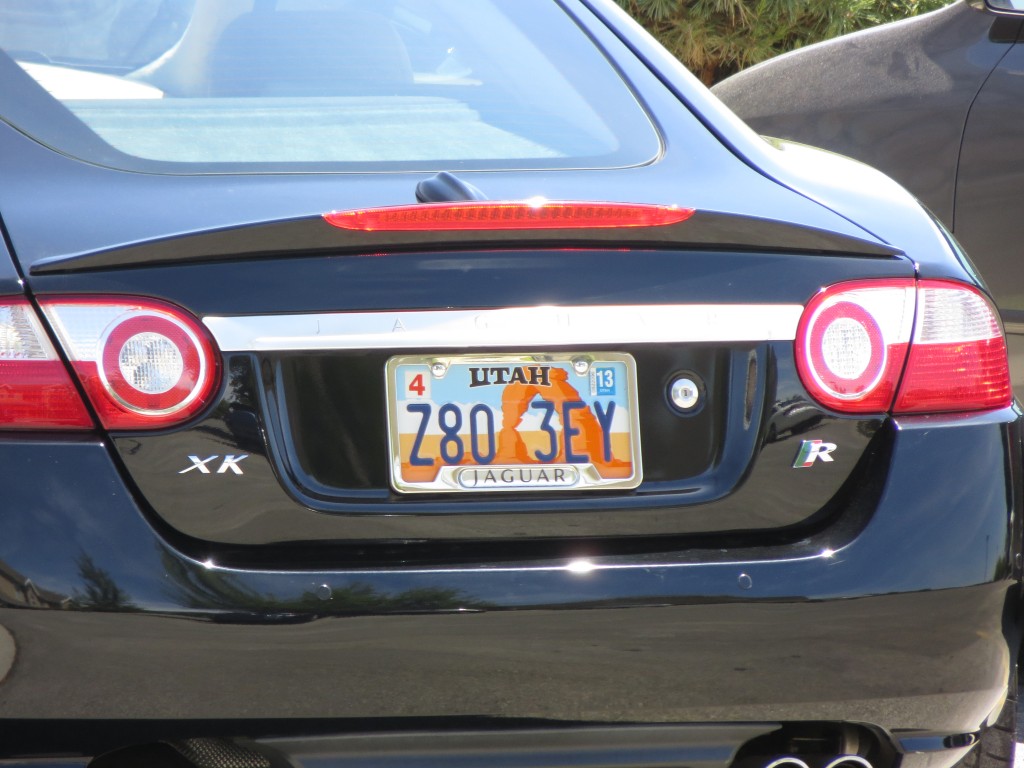 No – this isn't my car…..
Here is one more set – full wide angle to start with and then nice and tight zoom all the way in.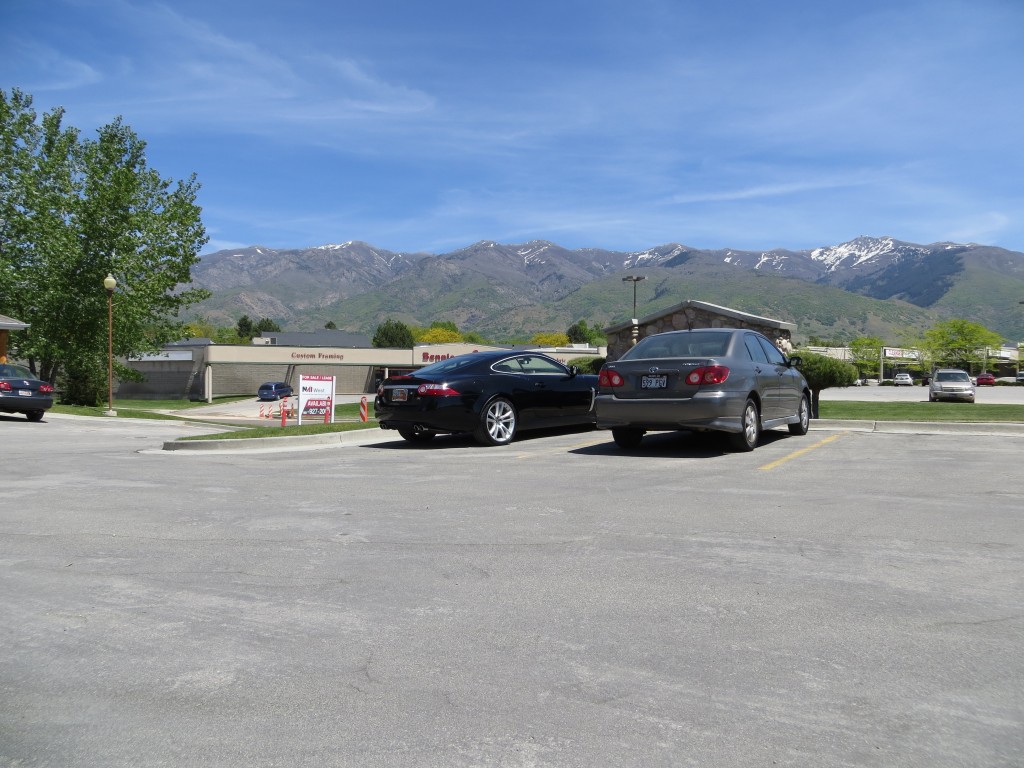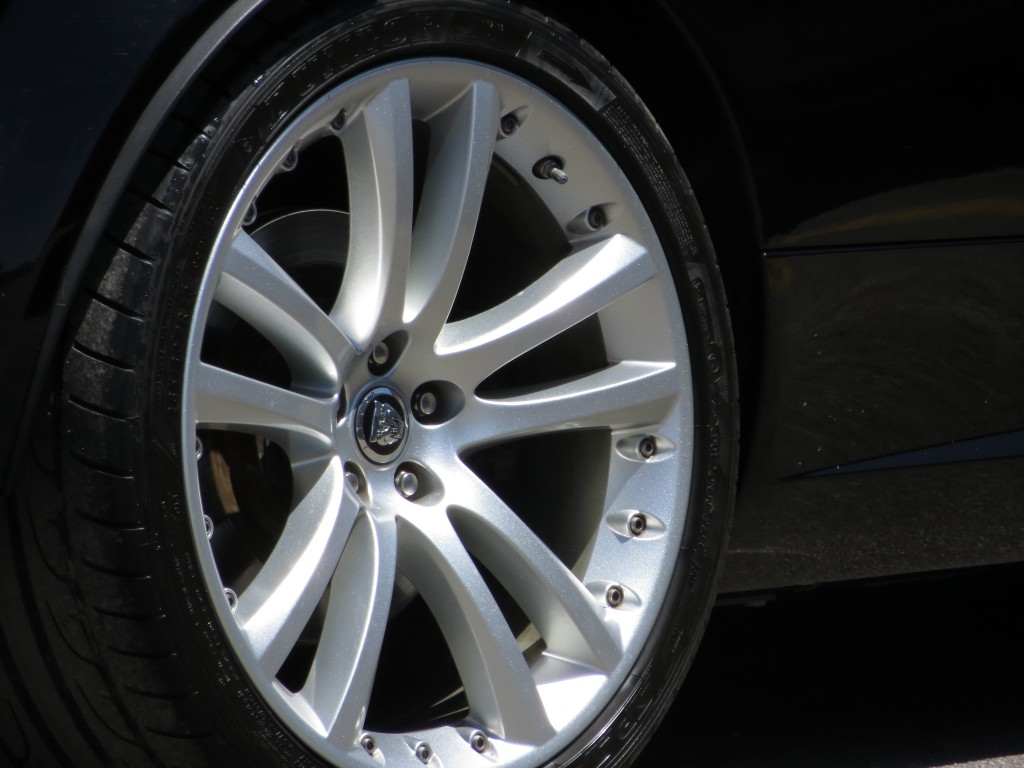 As you can see – not a bad reach for really small camera.  The lens' speed isn't great though – so plan for any long zooms to be in full daylight or you'll be disappointed.
12.1 MP High-Sensitivity CMOS sensor, DIGIC 5 Image Processor

20x Optical Zoom, 25mm Wide-Angle lens, and Optical Image Stabilization

1080 Full HD video in stereo sound with a dedicated movie button

Smart AUTO with 58 predefined shooting situations with new FACE ID, High-Speed Burst HQ for continuous capture at a maximum of 10 frames

GPS tracker to record image locations on a map via Canon's software

Technical Details

Brand Name: Canon
Model: 5900B001
Optical Sensor Resolution: 12.1 MP
Optical Sensor Technology: CMOS
Optical zoom: 20 x
Display Size: 3.0 inches
Width: 5.40 inches
I'll post some of the better pics that turn out after I return from my trip.  They should be a bit more exciting than shots in the parking lot!
Retail is $349.  I picked this up quite a bit cheaper.  Here is a link to the camera on Amazon.